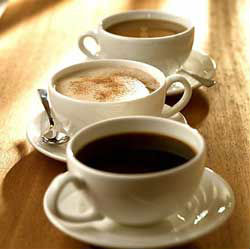 There are a number of events that are run locally to bring our community together in friendship.
Community Coffee Morning
The Women's Institute run a weekly coffee morning every Thursday at the Millenium Hall in Lacey Green between 10:00 am and 12:30 pm. Please come along and introduce yourself for some great fun and conversation
Community Lunch
Come an join us for a fantastic lunch at the Black Horse pub in Lacey Green on the first Tuesday of every month.
Contact Rosemary Mortham for more information. Transport can be arranged.
Tea @ 3
All are welcome, including mothers and babies and hungry pupils at the end of the school day.
See Hallmark for dates or contact Jean Gabbitas for more information.
In addition to the regular events listed above, do not forget to keep an eye on the upcoming events listed in our calendar and in the Upcoming Events section at the bottom of the home page.